cipro certificates issued
You would've had to have been in an induced coma for the past 20 years to not have heard about BBBEE (and even then I would still have a hard time believing you). BBBEE (Broad-Based Black Economic Empowerment),often just referred to as BEE,is the by now thoroughly debated initiative by the South African government to address historical imbalances by facilitating the participation of black people in the mainstream economy.It is governed by the Broad Based Black Economic Empowerment(BBBEE) Act No.53 of 2003 and the BBBEE Codes of good practice gazetted in February 2007.
Businesses with a turnover below R10 million are not required to be BBBEE certified, however as you will read below they will miss out on some of the great benefits that comes with being certified.
A BEE-rating certificate is a document that indicates a company's level of BBBEE compliance (level 1 to 8).BBBEE Certificates can be issued by any Verification Agency as long as they are approved to do so by SANAS or IRBA. The BBBEE certificate provesyour level of BBBEE status. The certificate includes information such as the company's turnover, the level of black ownership and the overall BBBEE status.
It is of the utmost importance for businesses to get their BBBEE status certified in order to reap the maximum benefits from BBBEE. Many businesses are not taking full advantage of the numerous opportunities that are now at their disposal due to the implementation of BBBEE. The whole aim is to provide opportunities to people who previously did not have access to these.
Preferential procurement
Big Business and government procurement processes are currently required to support businesses who are BBBEEcertified. By getting certified you insure that you reap the benefits BBBEE offers.If your company has a BBBEE certificate then your customers can claim BBBEE points on their BBBEE scorecard for buying from your business. If you're not certified your clients can't benefit from doing business with you.You DO NOT want to lose out to the competitor who bothered to get certified.
Improve understanding
Getting BBBEE certified will also help your staff to understand the BBBEE concepts as well as show outsiders that your staff is dedicated to implementing these policies into the workplace.
Applying for your certificate
When applying for BEE-verification ensure you have the following required documents:
· Recent CIPRO registration documents
· Proof of shareholding (for Pty's only)
· Identity documents of all black shareholders
· If you have been trading for more then a year - proof of turnover
· Proof of payment of verification fee
Get BBEEE certified today. The small upfront cost is nothing compared to the vast amount of business opportunities that this little piece of paper can give you.
The Business Associate provides business support to clients that lack business growth, those that find it difficult to gain access to finance and, business that have a poor BBBEE rating. Visit our web page to see how we can assist your business to become a success.
Source: http://www.thebusinessassociate.co.za/blog/blog/the-benefits-of-being-a-bbbee-certified-company-in-south-africa
BUY NOW For Sale 70%!

CIPC : Notices Giuseppe lazzarotto cipro side
Cached

3 worst mistakes you want to avoid. D. - Stop UTI forever

Adrenal Insufficiency Prednisone Dose Most

Cipro (ciprofloxacin) Antibiotic Side Effects, Adverse Events

Ciprofloxacin (Cipro) for Food Poisoning - HealthyStock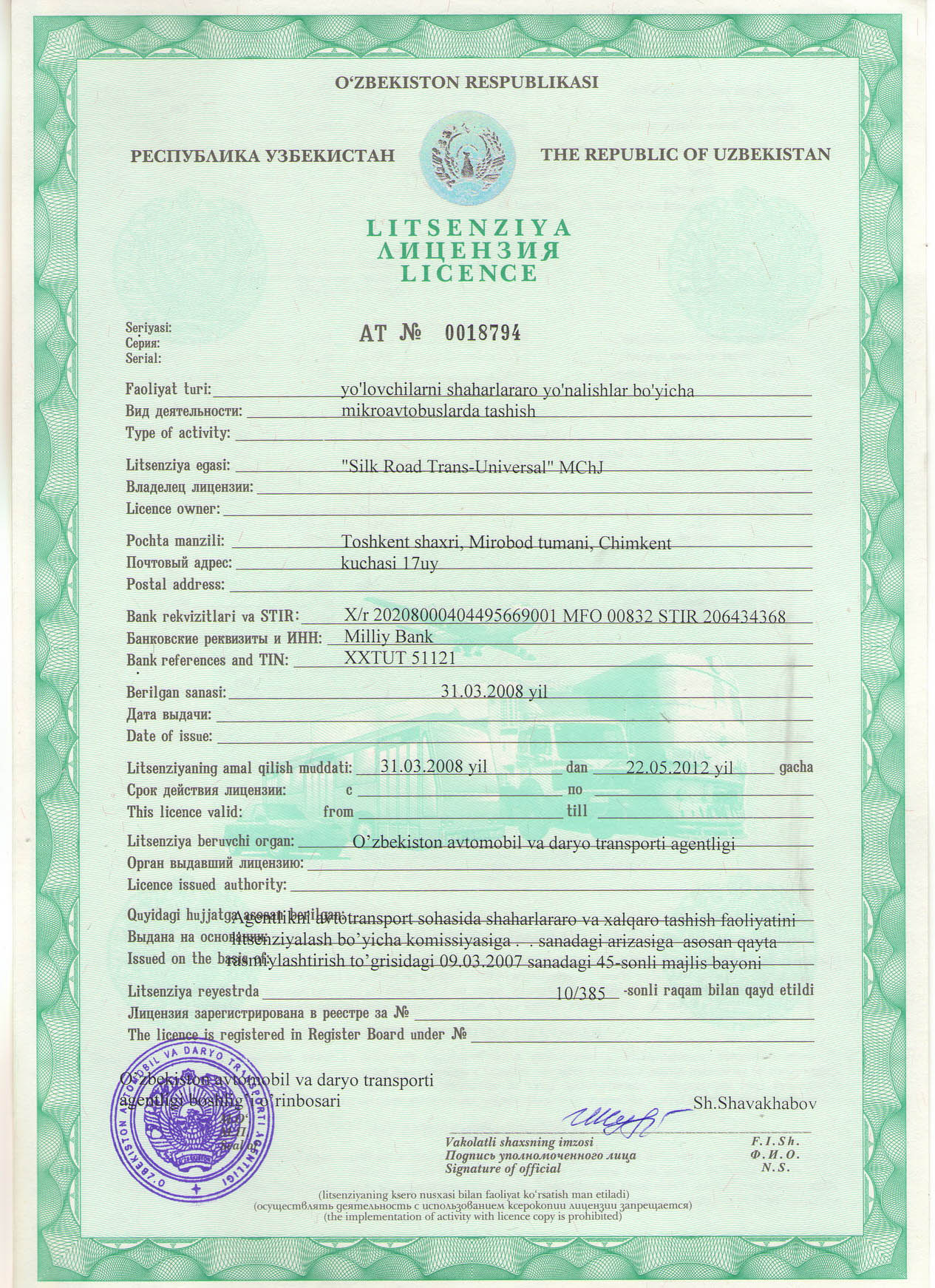 BUY NOW For Sale 70%!